Schadenfreude is a song from the musical Avenue Q. (they pronounce it Sha-den-froi-duh)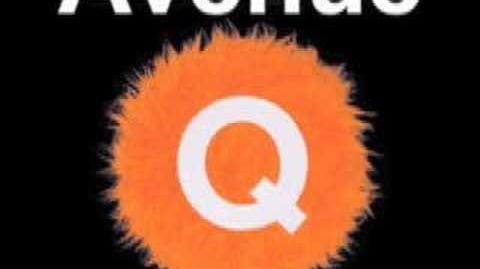 List of Ways They Felt Schadenfreude
Edit
Feeling happy at Nicky being down and out and sad.
Clapping when waitresses fall with trays of glasses.
Enjoying watching ice skaters fall.
Feeling warm/cozy watching people in the rain.
Watching vegetarians being told they ate chicken.
Watching frat boys realize what they inserted their penises into.
Refusing to hold the door in an elevator.
Straight A students getting B's.
Ex's getting S.T.D.'s
Waking napping doormen.
Watching tourists reading maps.
Football players getting tackled.
C.E.O's getting shackled.
Watching actors unable to finish their Oscar speeches.
Community content is available under
CC-BY-SA
unless otherwise noted.